Timetable and School Structure for 2021
In 2021, Forest View High School has continued to develop the way that we work and learn within our school. We continue our new learning journey that has been designed around preparing our young people for the ever changing world. We need our students to leave us prepared for the future with a range of skills such as the ability to work in teams, flexibility, resilience, the ability to learn, unlearn and relearn, to know who they are and where they have come from, to value others, be happy and to be kind. Traditionally these skills may or may not have had room in a schools timetable. At Forest View High School we have decided that these are important skills and attributes for life so we would make time in our daily routines to incorporate these vital skills.
Continued changes for 2021 are:
Altering the timing of the lessons to a total of 200 minutes per subject per week.

Changing the length of some lessons to 100 minutes in length, some will be 50 minutes.

Introducing Akoranga - This is a 200 minute learning block on Wednesday where students get to choose an interest based activity.

Introduction of Arataki - this is a revamped and revised Tutor time that runs for 100 minutes on a Monday, Wednesday and Friday morning. Lakes meet as whole groups and each lake is also broken into Year level groups. This structure allows for greater flexibility when meeting and working with students.

Arataki teachers are the students significant adult within the school - they are the teachers who will be in the student/parent/teacher conferences. It is their job to be the first point of contact for students for any issues they may have and to know their Arataki students and their learning pathways, goals and dreams well.

We have also put Year 9 Health, Food and PE into a rotation system all year. In term 4 students will choose the subject that interests them the most to take for that term.

Introduction of semesters. We will be running two semesters Semester 1 and Semester 2. These semesters are designed for two purposes, firstly to provide more choice to students and secondly to ensure that at the mid way point in the year we have an accurate understanding of student achievement. Students can change subjects in the second semester and each of the courses on offer in every learning area must be a stand alone course.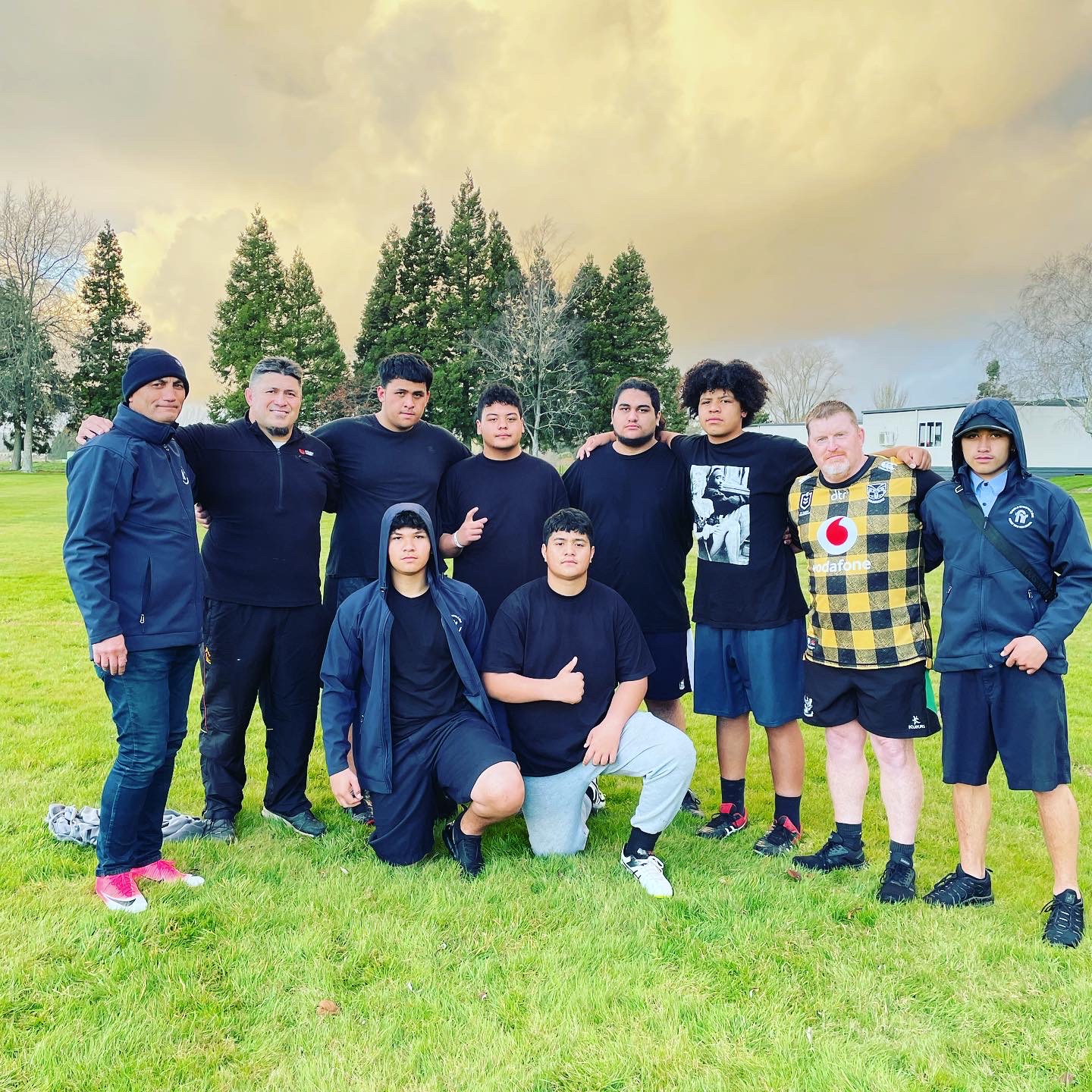 Some further information:
Two week timetable: The timetable has for a long period of time been a two week timetable with week 1 and week 2. A question very commonly asked at school by students and teachers is what week is it? Teenage brains are often very chaotic as they navigate their way through these important years and if students are living a life with some challenges in it for whatever reason, not knowing what week it is for their timetable just adds a level of unnecessary stress. From the beginning of 2020 there will be a one week timetable in operation. The same classes will happen at the same time each week.
Thinking about the week in minutes:
From 2020 we will be thinking about our timetable in minutes. Currently we have a 25 hour a week timetable - 25 hours x 60 minutes = 1500 minutes in a week.
Each of our core subjects will be allocated 200 minutes per week. Classes will be generally taught in the following way, a 100 minute lesson plus 2 x 50 minute lessons. The only exception to this will be Line 3 of our timetable (see the lines below). This is because we will be having our Primary students in completing Technology for 100 minutes each week instead of coming in fortnightly.
Why are we doing this?
We are modernizing the teaching and learning that happens at Forest View High School to increase our levels of student achievement and engagement . This is one part of this process. There are many schools in the country who are working in such a way with great success, this is not an experimental process. All Curriculum Leaders went to visit Huntly College, Fairfield College and Te Aroha College during 2019 when we were investigating different learning options. We have taken different pieces from each of these places and have created a plan that will allow us to venture into this journey.
Arataki time:
The Arataki teachers will become the significant adult for the students in their Arataki class, They will be the people that parents can contact if there are any issues or questions or to let us know updates about your children. When there are parent/student conferences the meetings will be with tutor teachers who will know everything about your student and be their advocate within the school. At each stage there is of course the opportunity for parents to contact subject teachers. Arataki classes will be small in size to ensure we can do justice to this important role.
During Arataki time, which operates for 100 minutes on a Monday, Wednesday (Seniors only) and Friday mornings, students will be taught specific skills to either the whole lake or to specific year levels. Mentoring will happen during this time and specific skills needed for various year levels will be taught e.g.
Year 9 - Welcome to High School

Year 10 - Careers and thinking about your future

Year 11 - How to win at NCEA, Literacy and Numeracy

Year 12 - Business and Enterprise skills

Year 13 - Exit planning - setting yourself up for success for life.
We will be using the MyMahi platform to help with mentoring during 2021. This is an online tool students can take with them as they graduate through the school.
Each term term there will be an overarching theme for all of the tutor classes and these will be thoroughly planned and staffed. Students will be provided with individual mentoring sessions during this time as well as using the time to be able to ensure they are up to date with their learning - we want to change the mindset students have from catching up to keeping up.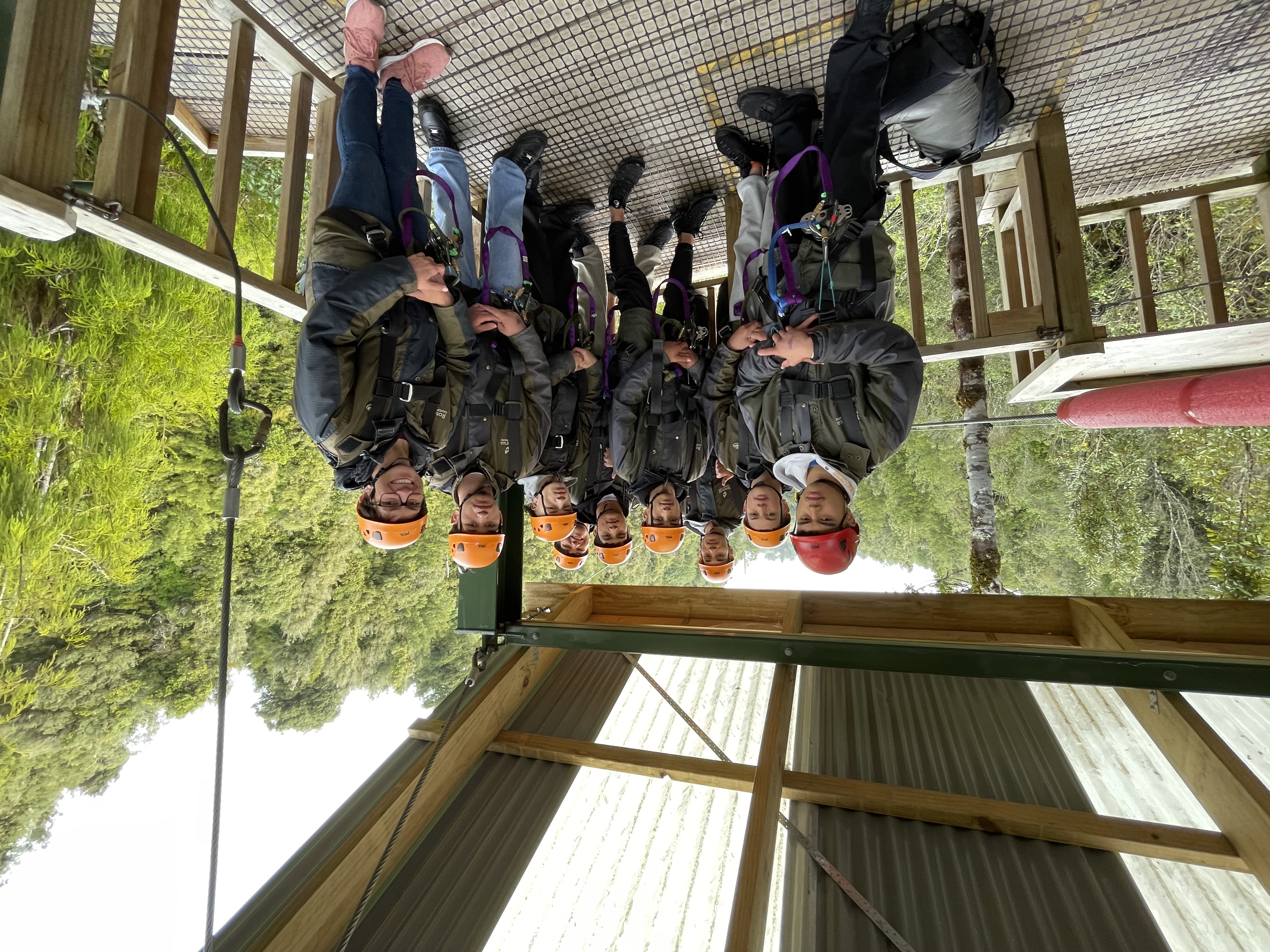 NCEA:
NCEA is the formal qualification system we operate under. It is currently under review but no changes will take place until 2022 so for next year it is business as usual. We however are revising the way we think about NCEA. In order to gain NCEA at each level you require the following:
| | | |
| --- | --- | --- |
| NCEA Level 1 | | Requires 10 Literacy credits and 10 Numeracy credits plus 60 credits at Level 1 or above |
| NCEA Level 2 | | Requires 60 credits at Level 2 or above |
| NCEA Level 3 | | Requires 60 credits at Level 3 or above |
Over the years students have amassed significantly more credits than they have required to gain their qualifications. From 2020 we will be reducing the number of credits on offer to our students so they are able to focus on the learning for their subjects rather than credit accumulation. Students are under significant stress during their NCEA years and we want to reduce the stress students feel from over assessment. A higher number of credits does not give you a better quality of qualification, achieving to a higher level e.g. Merit and Excellence level gives you a better quality of qualification.
If students are planning on attending University or want this as an option there will be plans in place to ensure they gain University Entrance Literacy and University Entrance (3 approved subjects with 14 credits or more).
Semesters: In 2021 we will run two semesters where the courses taught in each semester will be required to be standalone. Semesters allow students to choose up to 10 different courses in a year and also has the added advantage of ensuring their achievement is added during the year removing some of the last minute pressure.
Akoranga: On a Wednesday after interval there will be a long learning time (Akoranga). This will be 200 minutes of students being able to explore things they are passionate about. These will be based on things teachers can offer and things students are interested in - there must be a match up here. There is no scheduled break as it depends on what activities are happening and staff will negotiate these with students on the day e.g. Mountain biking may be one of the activities so the breaks will be determined by the staff when riding. Not all teachers will be able to run an Akoranga activity due to timetable restrictions.
These activities will be offered for the entire school, some will be run for year 9 and 10 only and some for year 11,12 & 13 only and others for the entire school. This time will be a completely new way of thinking for our students and we look forward to working with them during these times.
2021 Timetable example for seniors



Monday

Tuesday

Wednesday

Thursday

Friday

Period 1

9:00 to 10:40

Arataki

Primary Tech(1)

Senior Arataki

Primary Tech(2)

Arataki

BREAK 1

10:40 to 11:10












Period 2a

11:10 to 12:00






Akoranga






Period 2b

12:00 to 12:50

BREAK 2

12:50 to 1:20










Period 3a

1:20 to 2:10










Period 3b

2:10 to 3:00