Welcome to our new 2021 Staff
We are excited to welcome the following new teachers to our school staff:
Mellisa Chesterman:
Kia ora. My name is Mellisa Chesterman and I am so excited to be joining Forest View High School.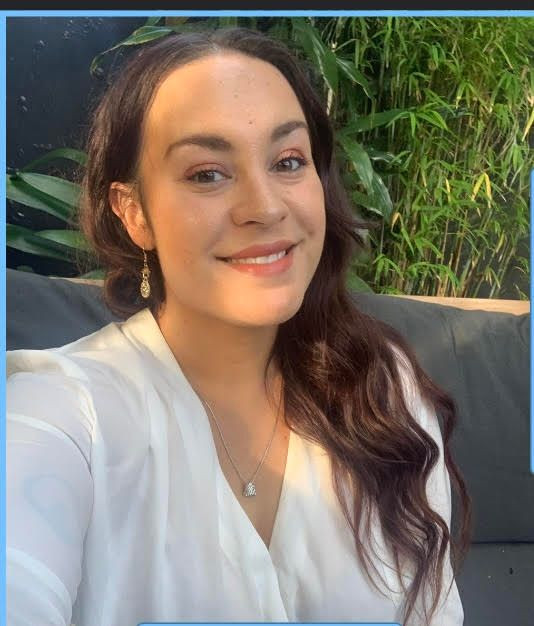 Tokoroa is my home, and apart from living in Dunedin during my years at the University of Otago, and the odd overseas adventure; it always will be home. 2021 is definitely a time of change, coming out of a year that many of us did not anticipate. I am genuinely looking forward to meeting new students and their families, and collaborating with the awesome FVHS staff. For the past five years I have taught senior History and English, as well as junior English and Social Studies. I love these subjects, and it is a genuine pleasure being able to lead the wonderful staff within the Faculty of Humanities. I love travel, movies, mindfulness, family time and pottering around my home. More-so I love seeing students progress during their high school years and venture out into the world knowing who they are, what they are capable of, and where they come from.
Holly Hucker:
Kia Ora Forest View High School Community!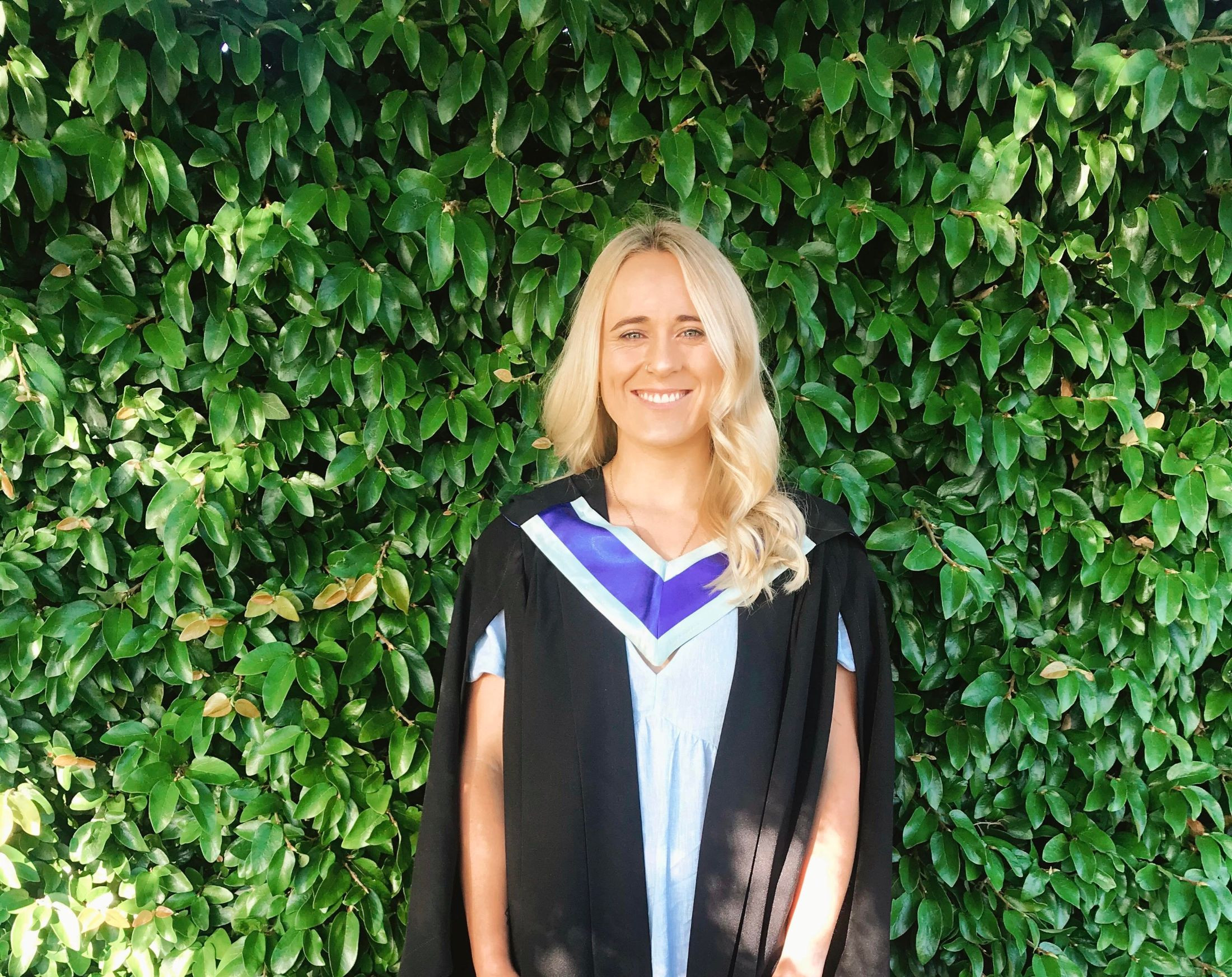 I am super excited to begin my teaching career at Forest View as a Health and PE teacher!
I am originally from Taranaki but made the move to the mighty Waikato 6 years ago to study. My original degree is in Sport Science, which I then progressed into a Postgraduate Diploma in Sports Nutrition and Exercise Physiology, then completing my teaching diploma in 2020! I love sport, exercise and getting outdoors and am passionate about Health and Physical Education. I can't wait to share my knowledge with the students in our school and witness all of the 'aha' moments!
I currently reside in Cambridge, however, I'm looking forward to getting involved in the Tokoroa community through the school and also with having my eye on your awesome CrossFit gym 🤪
I can't wait to get started and meet all of you that are apart of the school community!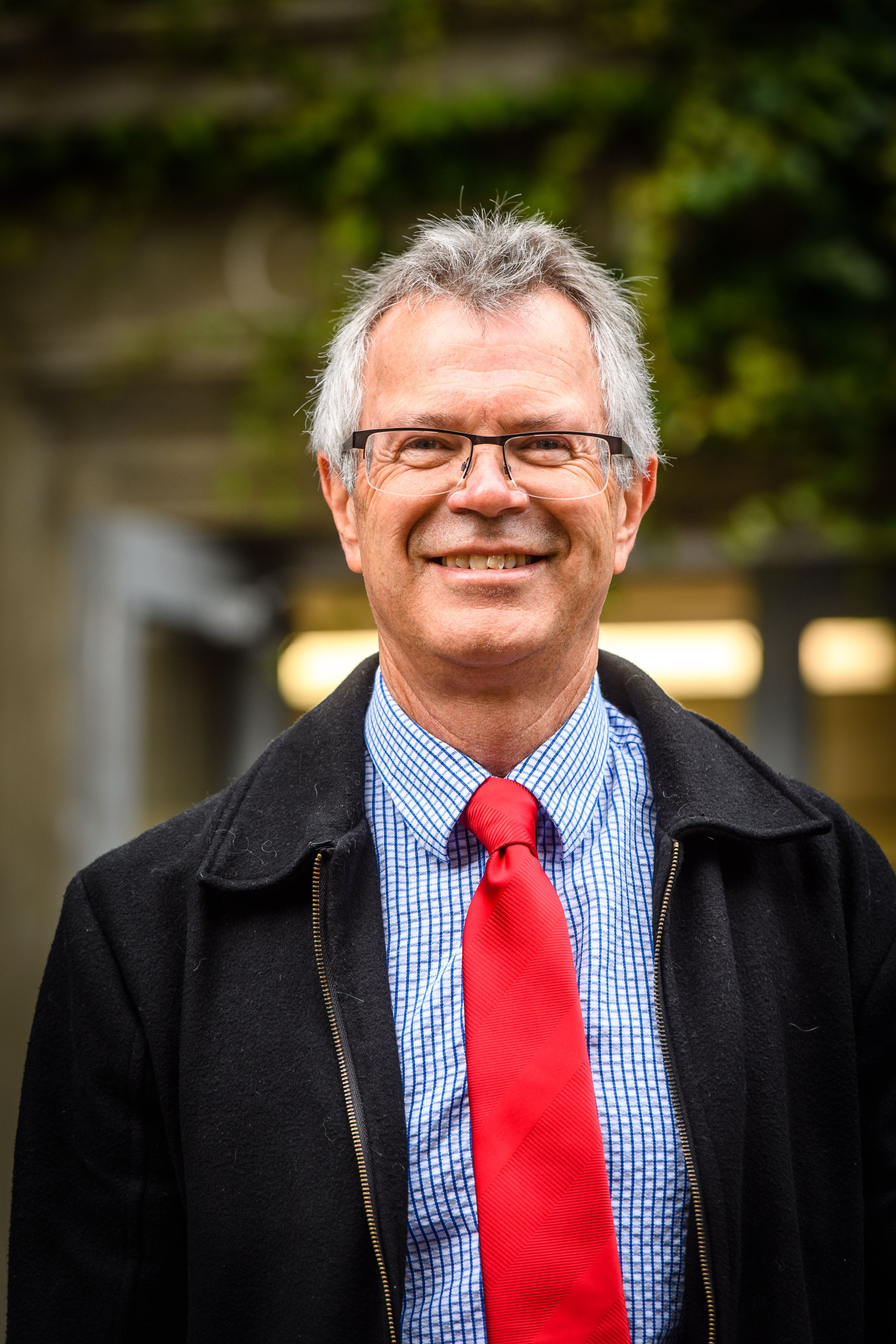 Gary Henley-Smith:
Tēnā koutou
My name is Gary Henley-Smith. I feel privileged and honoured to be taking up the position of Faculty Head in Physical Education at Forest View High School.
I have a huge background in teaching of Physical Education, coaching sport and pastoral care of students and staff over the past thirty years. During my time in education I have always employed a holistic approach of hope, sense of humour, empathy, belonging, self-respect and positiveness. Also, I have learned much about understanding and working with staff, students, their whanau, to develop a healthy positive environment to enable students flourish and excel above expectations in their academic pursuits, sporting and cultural endeavours.
Added to many different roles at Kelston Boys High School, St Paul's Collegiate and Scots College. I have considerable experience in top level sport. I have represented New Zealand in athletics at the Commonwealth Games and at World Cup levels. I played representative rugby for Auckland B and professional rugby league in the United Kingdom. Currently I am working with High Performance New Zealand in coaching Edward Osei – Nketia New Zealand fastest sprinter.
I am looking forward to challenges ahead but also the many opportunities it presents in working and living in the Tokoroa community.
Andres Castelli:
Hello everyone, my name is Andres Castelli. I will be joining the staff as a new French/Health/Physical Education teacher. I am very excited to finally be able to teach as it is a dream that I have been following for a long time now. I look forward to meeting everyone in the staff as well as the students, and be able to be a part of this community. After a year of pandemic and uncertainty, we have all grown in different aspects and have learnt the importance of caring for each other.
I have big hopes for this year, welcoming 2021 with gratitude for the new opportunities presented in my life, as it is the end of a cycle, and the beginning of a new one.
Wishing everyone an amazing year ahead!
Chloe Pomare: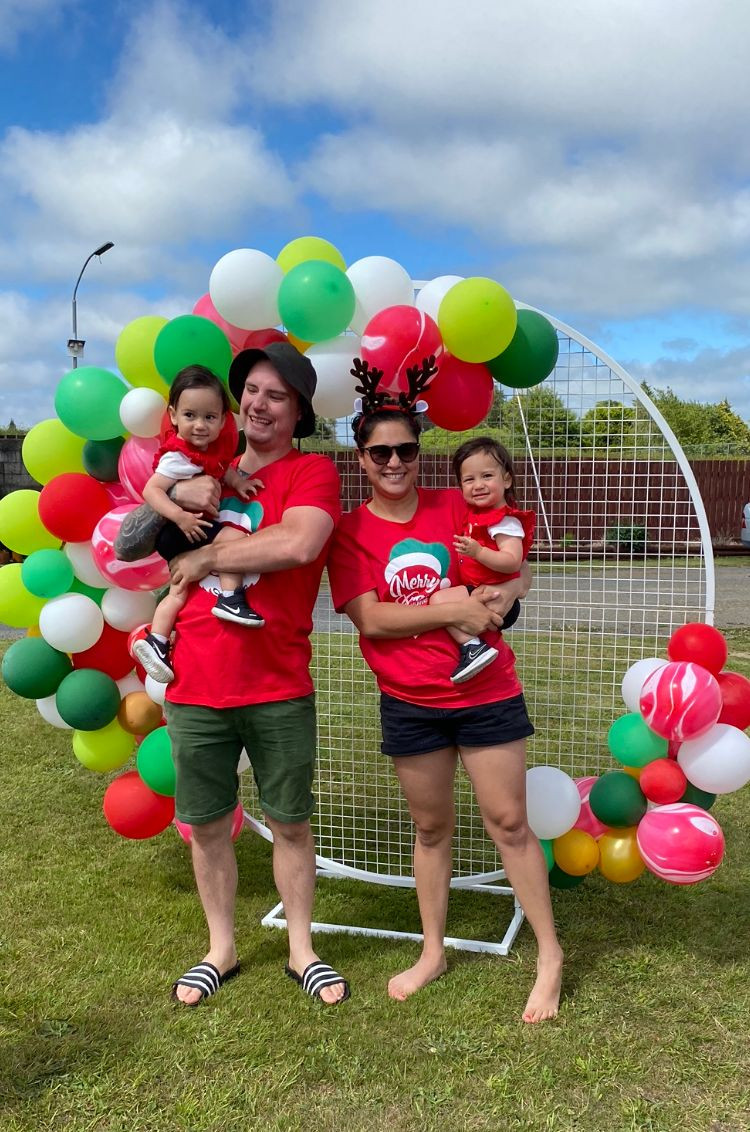 Kia Ora, Bula Vinaka e Te whānau.
Ko Chloe Pomare tōku ingoa, he uri tēnei nō Te Rarawa rāuako whīti ki Levuka. I am a mother to my beautiful twin girls, a partner, and a volunteer functional fitness coach. I am passionate about health and well-being and love to spend quality time with family and friends. I'm an ex FVHS student, class of 2010 and I look forward to being on the other side of the desk.
Ngā mihi nui, Whāea Chloe
Nicole Putoko:
Ngā mihi o te tau hou, Happy new year!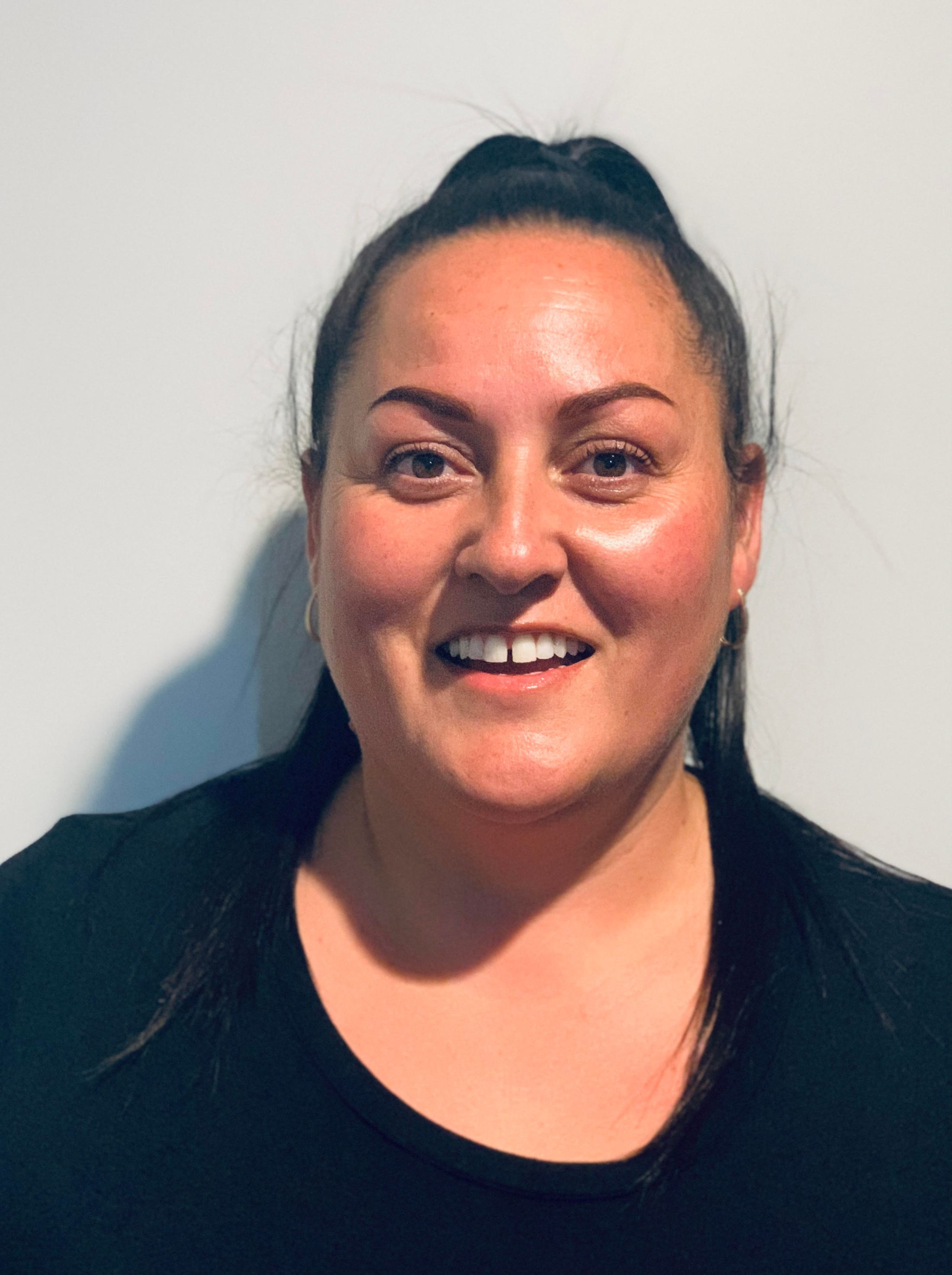 My name is Nicole Putoko and I am the new head of faculty for mathematics and business. I have a degree in social work and worked as a social worker before deciding to move into the teaching arena. I have been a teacher for over 16 years and have experience with teaching adults, primary school and high school students. I have a Bachelor of teaching degree and have just completed my Masters in mathematics education. I am so thrilled to be working back in my home town with our FVHS community. I look forward to creating teaching and learning opportunities that are authentic for our students and also, to provide them with every opportunity to develop, achieve and succeed in their learning. I am very excited for the year ahead!
Ngā mihi,
Nicole
Felipe Queriquelli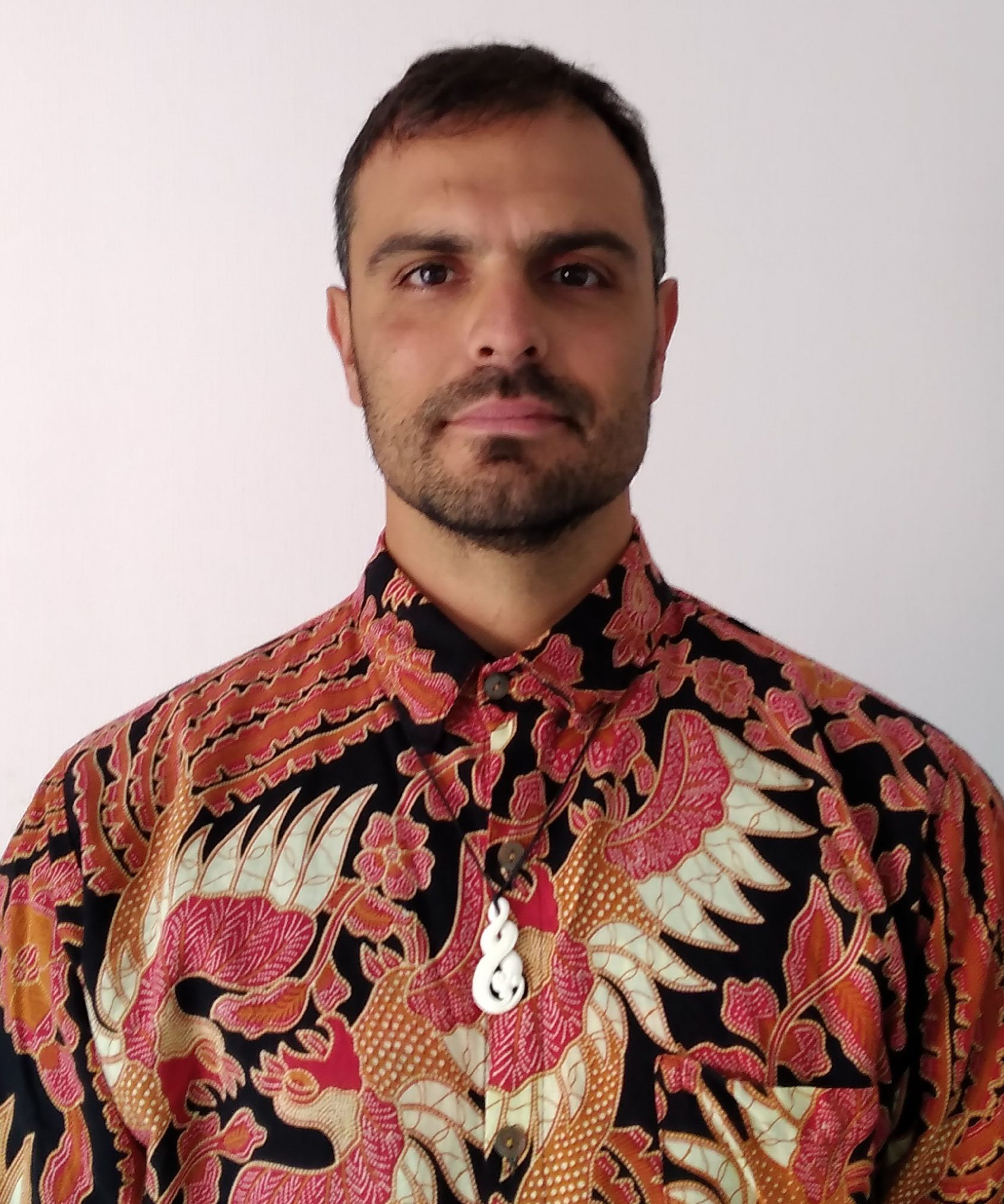 Kia ora,
Firstly, I am really grateful to be part of the Forest View High School family, glad to be teaching and learning with the students, also from the wisdom and experiences of the whanau, parents, friends and another relatives from Tokoroa and surroundings!
I am ready to give and share my ako with everyone from the school, specially the students. My koha comes from my ancestors, my readings, my life-experiences, and I am delighted to have the opportunity to bring over to FVHS!
This experience will be my new Te wero, my great challenge! Challenge is important, because carries on through principles like humility, courageous, flexibility and respect. I am arriving in peace to this Tangata Whenua, bringing with me just my body, my heart, my soul, my culture.
I feel privileged to be part of a place that believes in horizontal relationships, where the group will always be strengthened by the powers of each one. "Ehara taku toa, he takitahi, he toatakitini".
Finally, I am arriving with my simple canoe to the place where it will lie, at rest, the canoe!
Neil Wilkinson: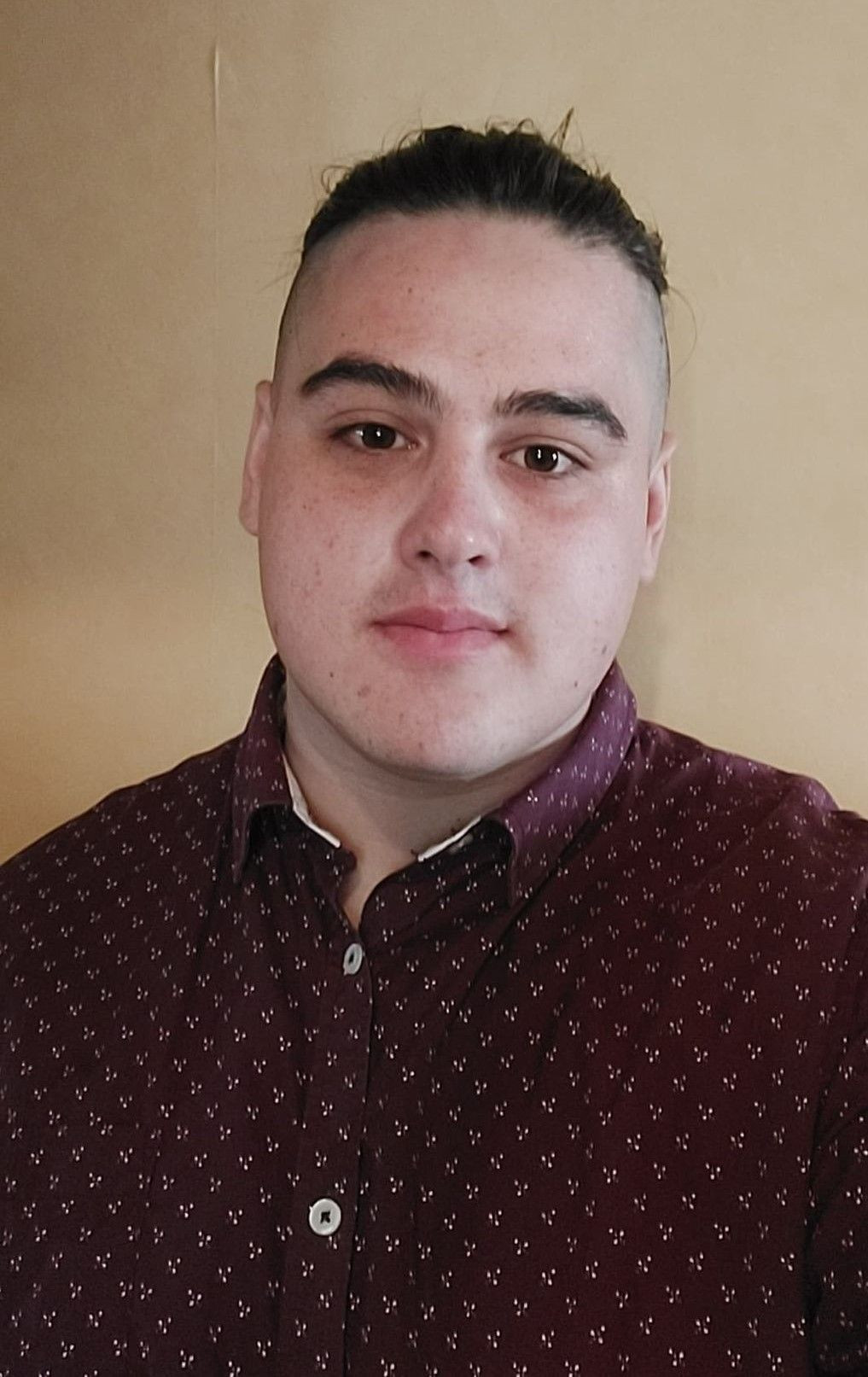 Kia ora, my name is Neil Wilkinson, I was born and raised in Tokoroa. Teaching was a path that I sought to pursue on a whim when I finished school. During this journey I have developed a passion for seeing and supporting growth of individuals.
It has always been an aspiration of mine to get back to Forest View Highschool and give back to our community by supporting our rangatahi on their path achieving their dreams and aspirations.
I am excited for what the year may hold, and am looking forward to meeting staff, students as well as their whaanau.
Tui Joseph:
Tui is working in our Food Technology area in 2021. Working in partnership with Toi Ohomai to ensure there is a Hospitality pathway for all students.
Aroha Bell: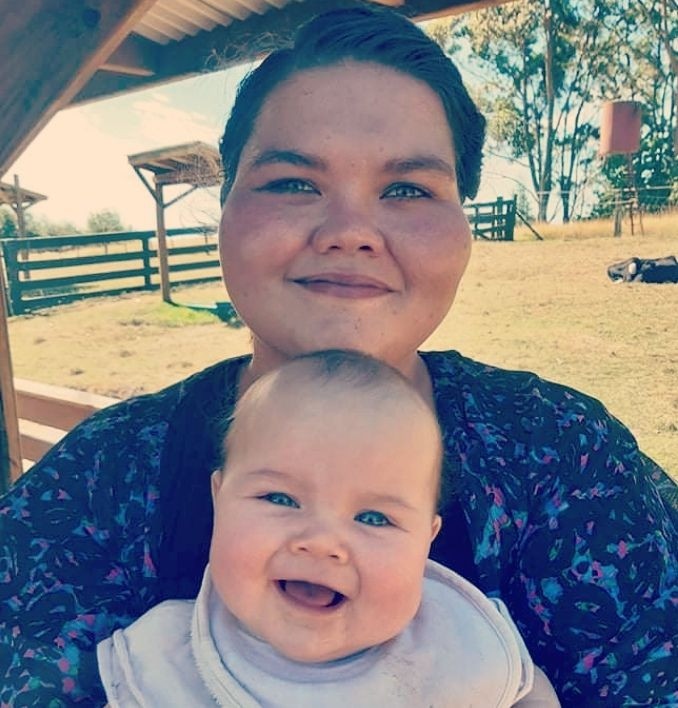 Kia ora koutou, I come from the small beach community of Whangamata where I lived with my mother and grandparents. I went on to attended university at Whitecliffe College of art and design in Auckland and later completed my teaching diploma at Waikato University. I have always had a love for the arts and all things creative and over the last 3 years have come to find that I am most passionate about sharing this with my students. I believe you are never too young or too old to learn something new and working outside your comfort zone is the key to creative success. I look forward to meeting you all and sharing my love of the arts with our tamariki.
We are excited to welcome the following new support staff to our school staff:
Mark Cochrane - Food in Schools Team Member
Mark will be working in the team creating our school lunches
Rangi Glassie - Food in Schools Team Member
Rangi will be working in the team creating our school lunches
Piavaka Nooau - Teacher Aide
Danielle Karauna - Teacher Aide
Susie Monga - Teacher Aide
Share this article: