Polynesian Panthers - two of the founding members came and spoke to our school Assembly on the 18th of May, 2021
Associate Professor Dr Melani Anae and Reverend Alec Toleafoa came to speak to our school assembly. Theses were two of the founding members of the Polynesian Panthers who shared their stories of why they felt the need to create this movement and the difference they wanted to make!
The party was formed in Auckland on June 16, 1971 by six founding members Will 'Ilolahia, Fred Schmidt, Nooroa Teavae, Paul Dapp, Eddie Williams and Vaughan Sanft. Eventually there were 300 of them all across New Zealand. All their ages ranged from 16 to 19.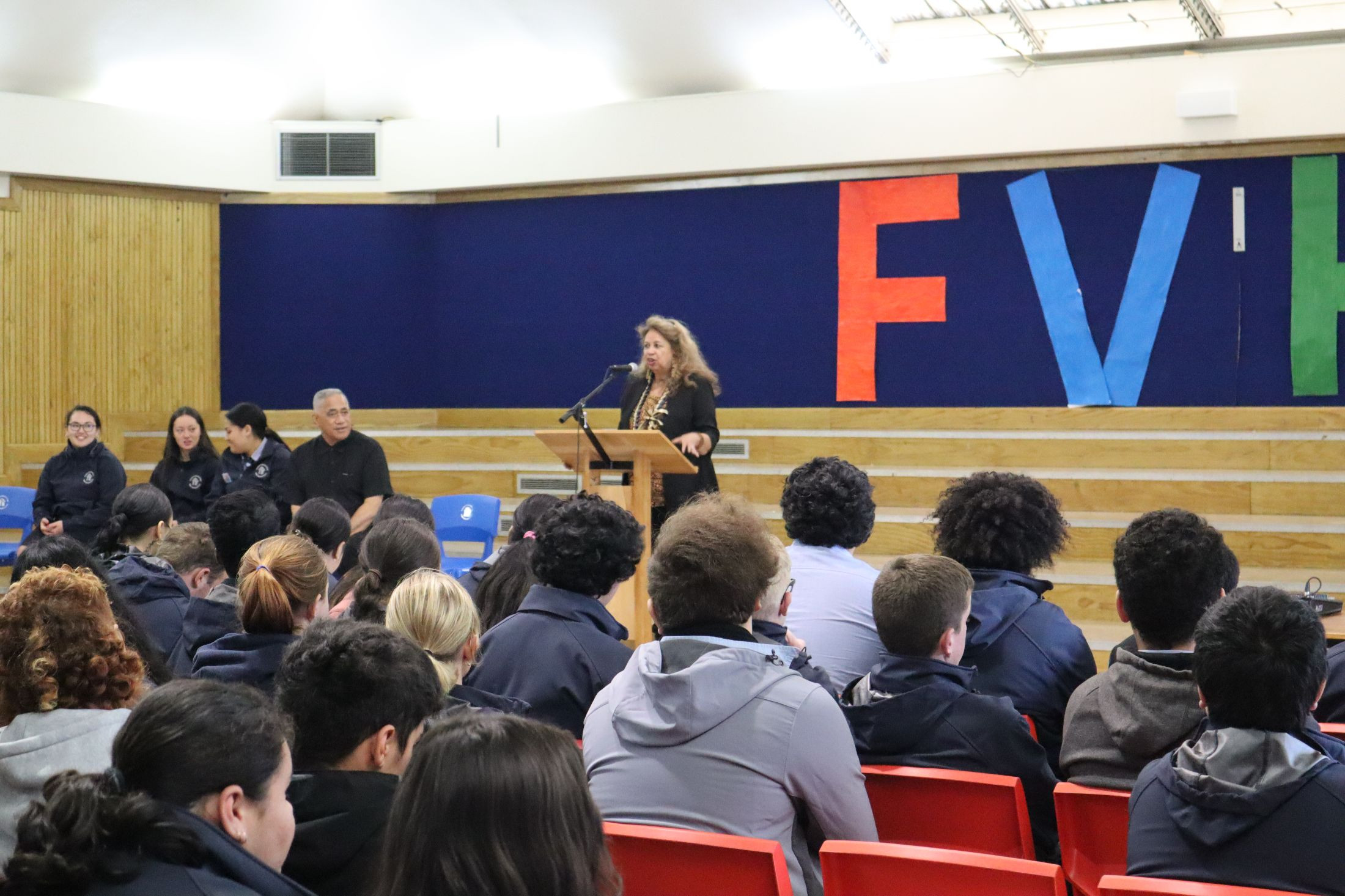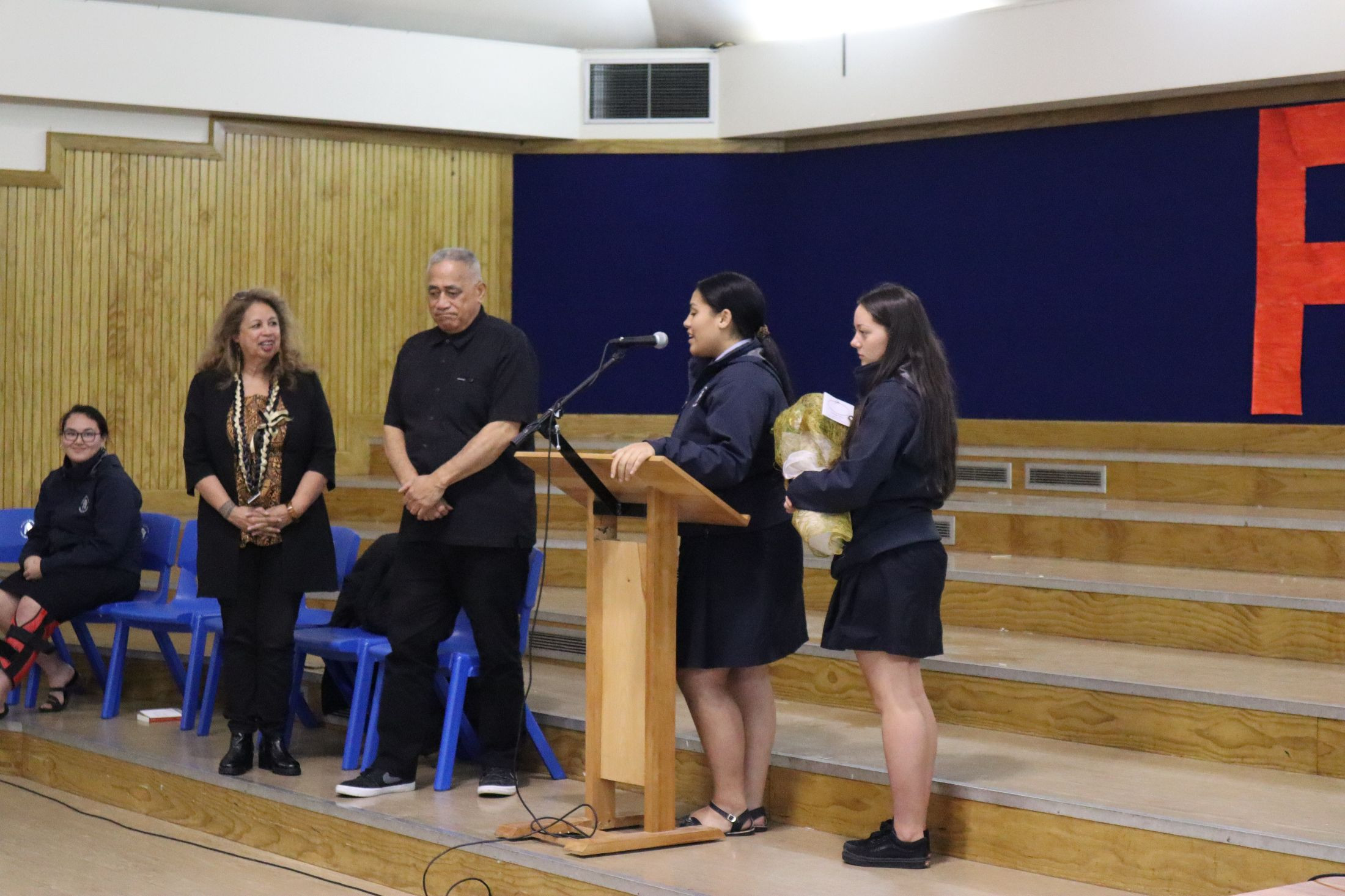 Share this article: