An Evening with Ian Foster - fundraising event with the All Black coach and Former Head Boy!
What a night! On the 20th of May we were so fortunate to have Ian Foster join us for an Auction / Fundraising evening. We were well supported by our community and grateful to James McOnie for joining us to be the MC - thank you! We raised over $12,000 towards our purchase of a bus!
Ian is very humble and was caught off guard when members of his year at school had purchased a table and there was a school reunion at the same time!
Thank you Ian, James, our amazing Food in Schools Team for the delicious food and to our staff who supported this event. We truly appreciate you all.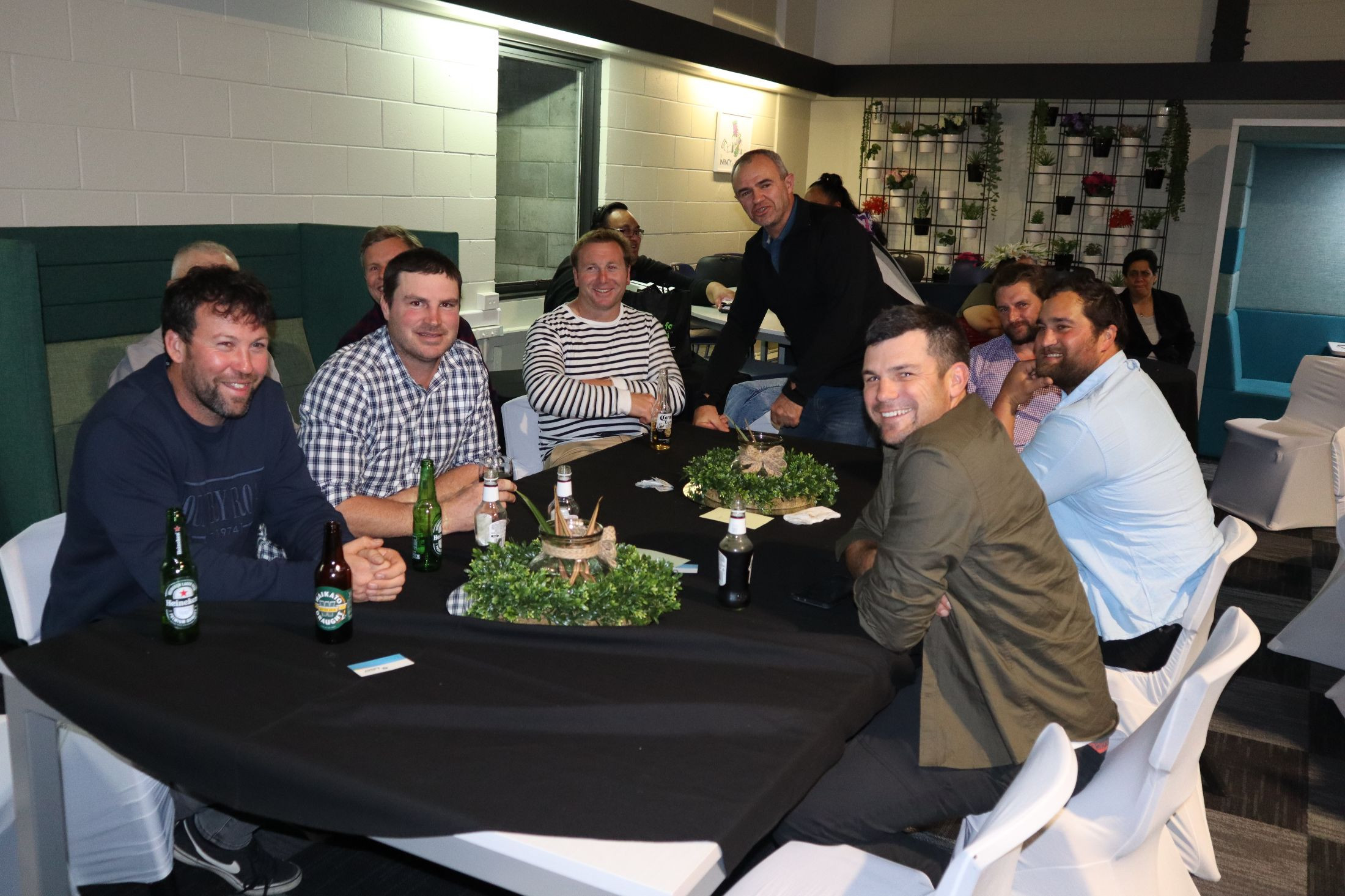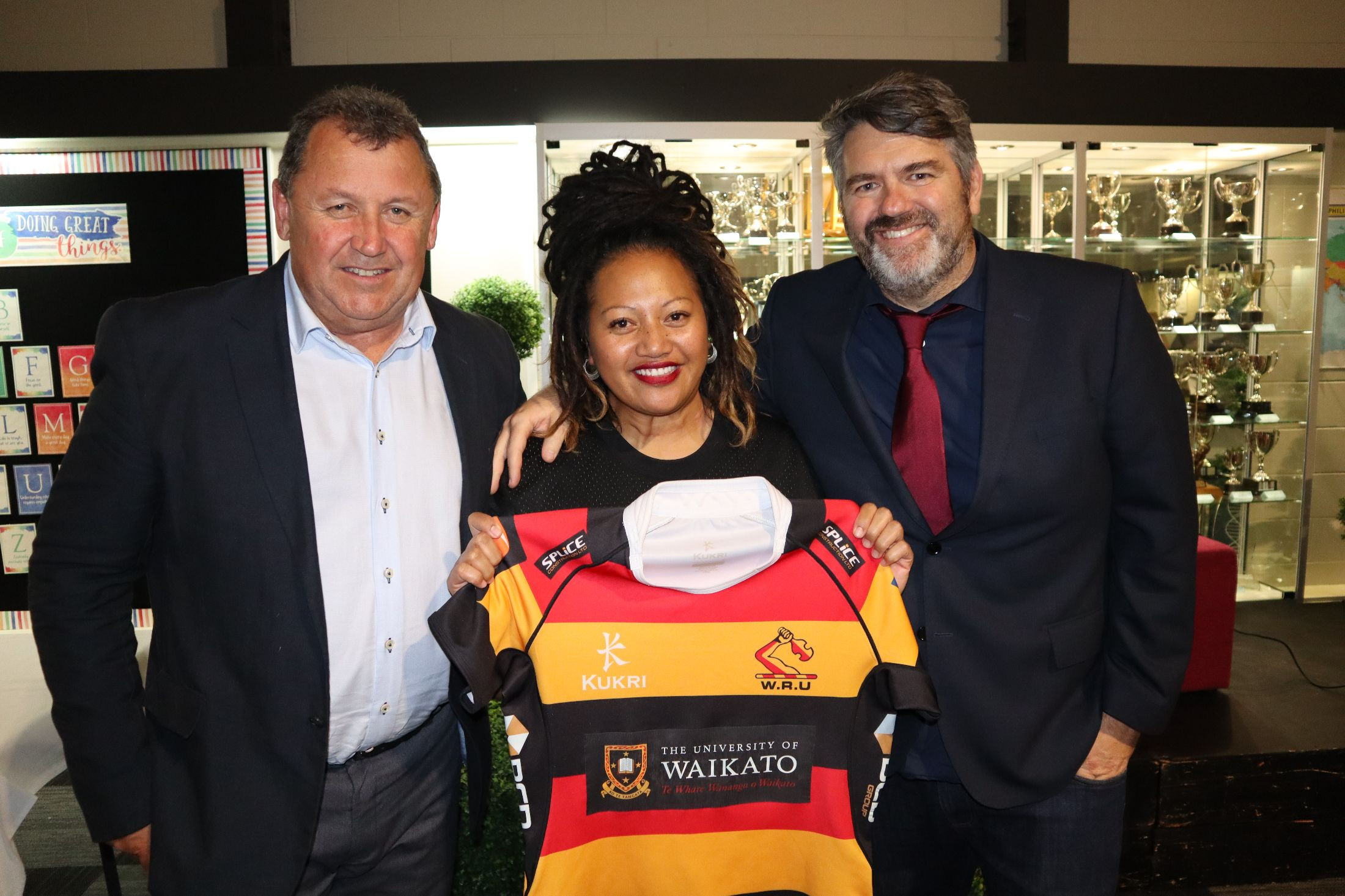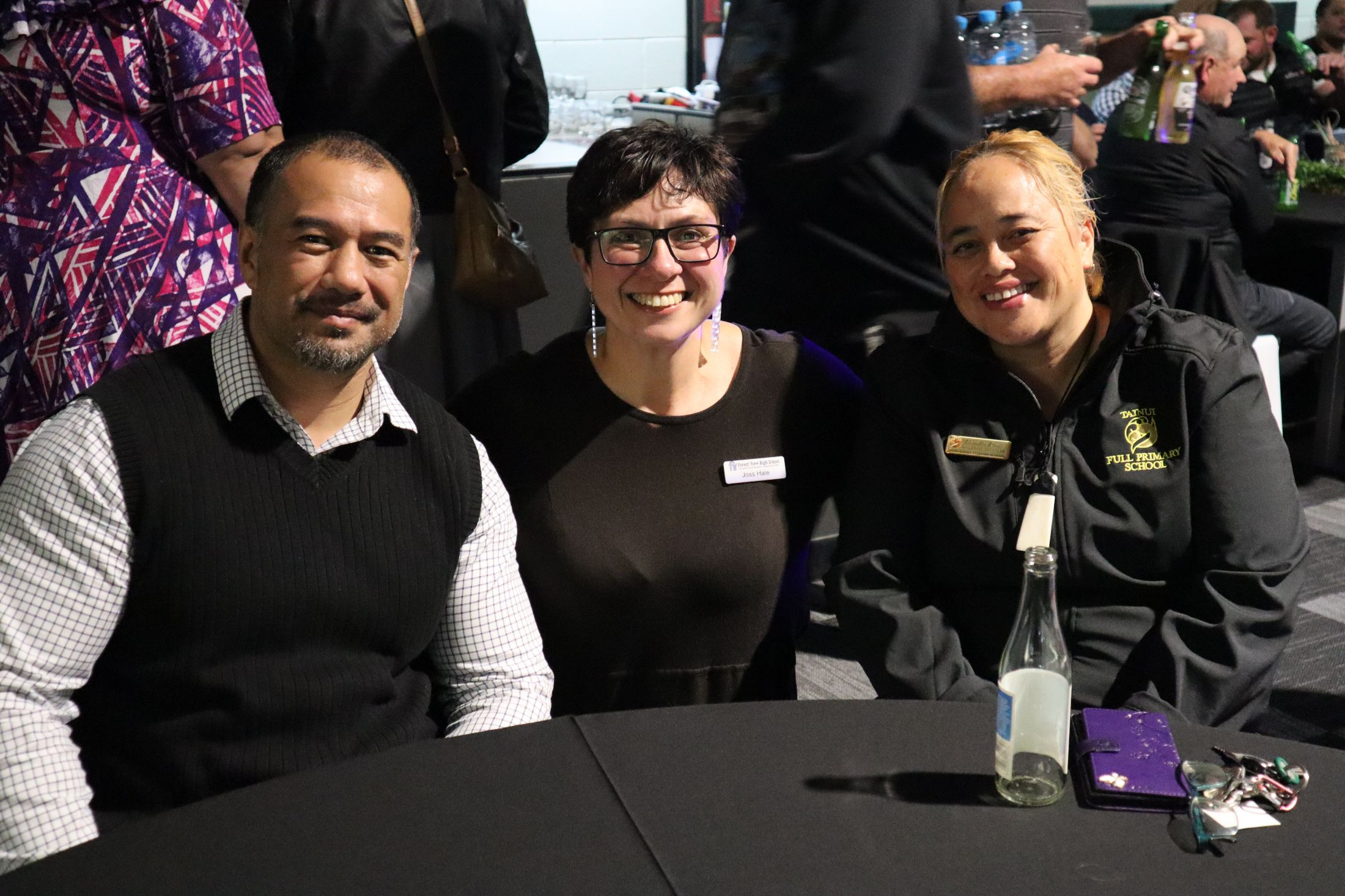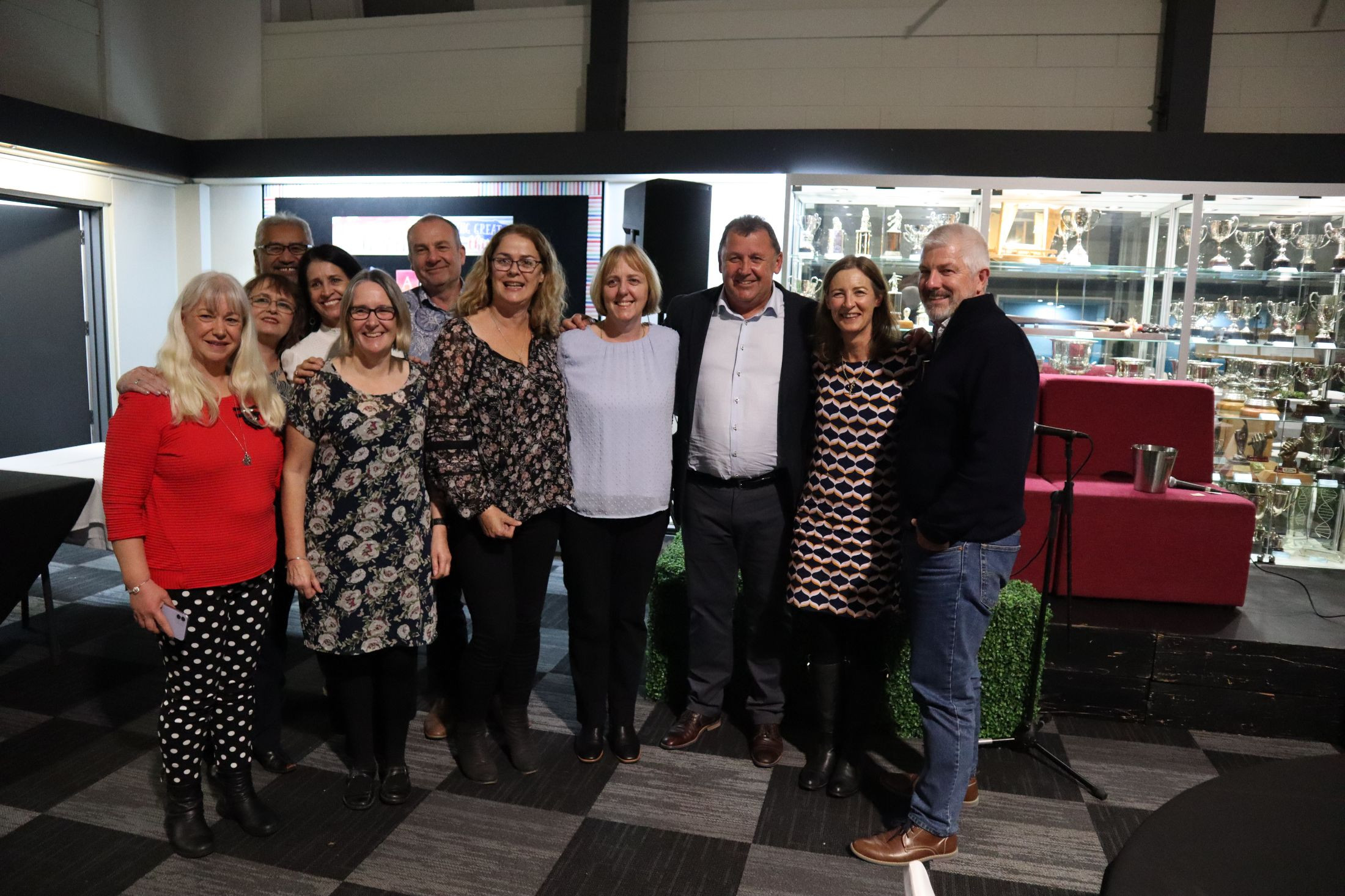 Share this article: