Kia Ora, Kia Orāna, Tālofa Lāvā, Bula Vinaka, Malo e lelei.
Warmest greetings and welcome to Forest View High School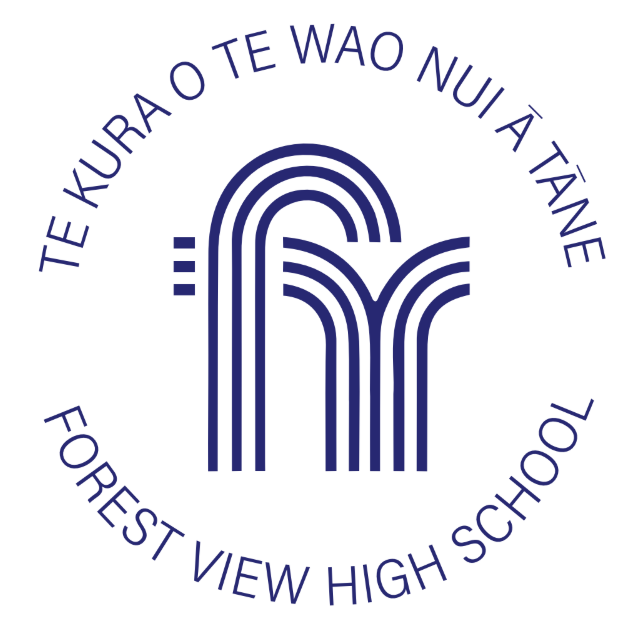 Please login with your KAMAR Staff/Student or Caregiver account information.
If you do not know this information please contact Student Services on (07) 886 5219 or [email protected].school.nz
This site is designed to provide you online access to a range of services including trip permission forms, online payment of accounts etc. If there is something else you would like us to offer please let us know, our intention is to make accessing information and paying accounts as simple as possible for families.