School Closed
Schools closing so we can stay safe.

Kia orana whanau,
As you will be aware the Government has raised our COVID-19 Alert to a Level 3 - moving to Level 4 in the next 48 hours.
This means that from tomorrow, school will be closed. The exception to this is for the children of parents who provide essential services (as listed on the COVID-19 website). Please let us know if you intend to send your child to school so that we can make arrangements. From midnight on Wednesday 25th March 2020, all schools will be closed for 4 weeks to everyone.
Students will be able to access their learning online through google classroom. They will need to check their school emails which is how their teachers will get in touch with them.
These are difficult & worrying times for all of us, and we ask that you take care of you and your whanau, and ensure you follow the guidelines for self isolation.
Nga mihi nui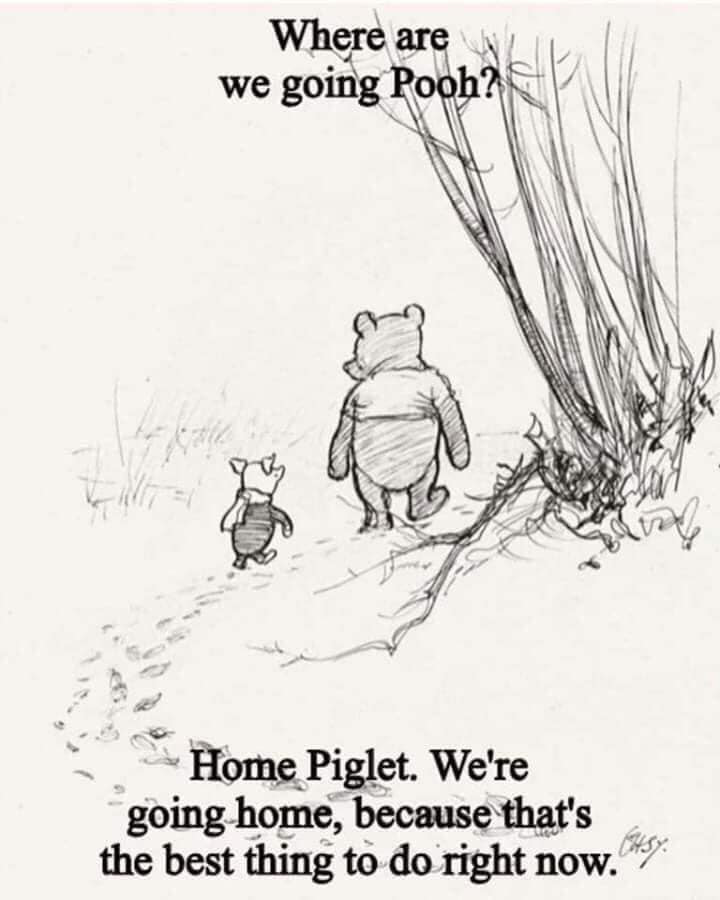 Share this article: